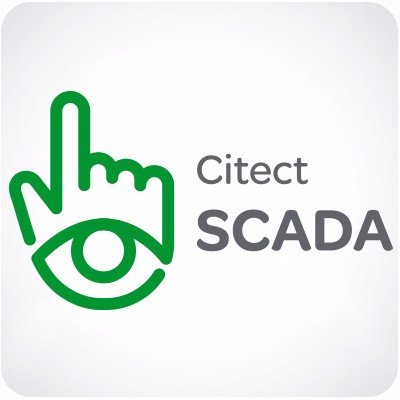 Citect has a long history as a global leader in the development and application of SCADA, HMI and MES solutions. The ability to develop powerful and reliable 'industrial strength' software, capable of withstanding the rigors of large-scale operations, has been one of our strengths.
Established in 1973, Citect has grown to become the leading, independent global provider of industrial automation, real-time intelligence, and next generation manufacturing execution systems (MES).Citect products are complemented by professional services and customer support and training and sold in numerous industries including:
Aerospace & Defense
Automotive
Buildings & Facilities
Cement & Glass
Chemical
Electronics
Food & Beverage
Machinery & Manufacturing
Metals
Mining & Minerals
Oil & Gas
Pharmaceutical
Power / Utilities & Generation
Pulp & Paper
Transportation
Water & Waste Water
Headquartered in Sydney Australia, Citect has 19 offices and representation in Oceania, Southeast Asia, China, Japan, North and South America, Europe, Africa and the Middle East. Our products are distributed in more than 50 countries worldwide
Products & Services
Citect has extensive experience with customers around the world in defining practical, incremental activities which can drive continuous improvement. We offer a range of services to help you transform your business and meet your goals.
Citect's products, such as CitectSCADA, Nexa, and its MES solution, Ampla, are complemented by professional services, customer support and training. Citect products and services are sold in numerous industries including mining, metals, food and beverage, manufacturing, facilities, water, gas pipelines, power distribution and pharmaceuticals.