SINCE 1967
Cheng Hua is a company that evolved and grew through continuously developing and innovating material handling solutions for companies all around the globe. Here is a look at our history timeline.
Cheng Hua is a global leading supplier of integrated material handling technology. We integrate efficient, cost-effective, user-friendly solutions that provide the industry with smart and efficient means to raise productivity, flexibility and profitability.
Cheng Hua celebrated their 50 year anniversary as one of global leading material handling solution provider with more than 500 highly talented employees, all with one goal in mind; to provide customers with the best solution to their supply chain so that our customers will gain competitive edge in their businesses. We have established a global reputation and recognised as one of the trusted solution provider in material-handling all around the globe.
---
Logistics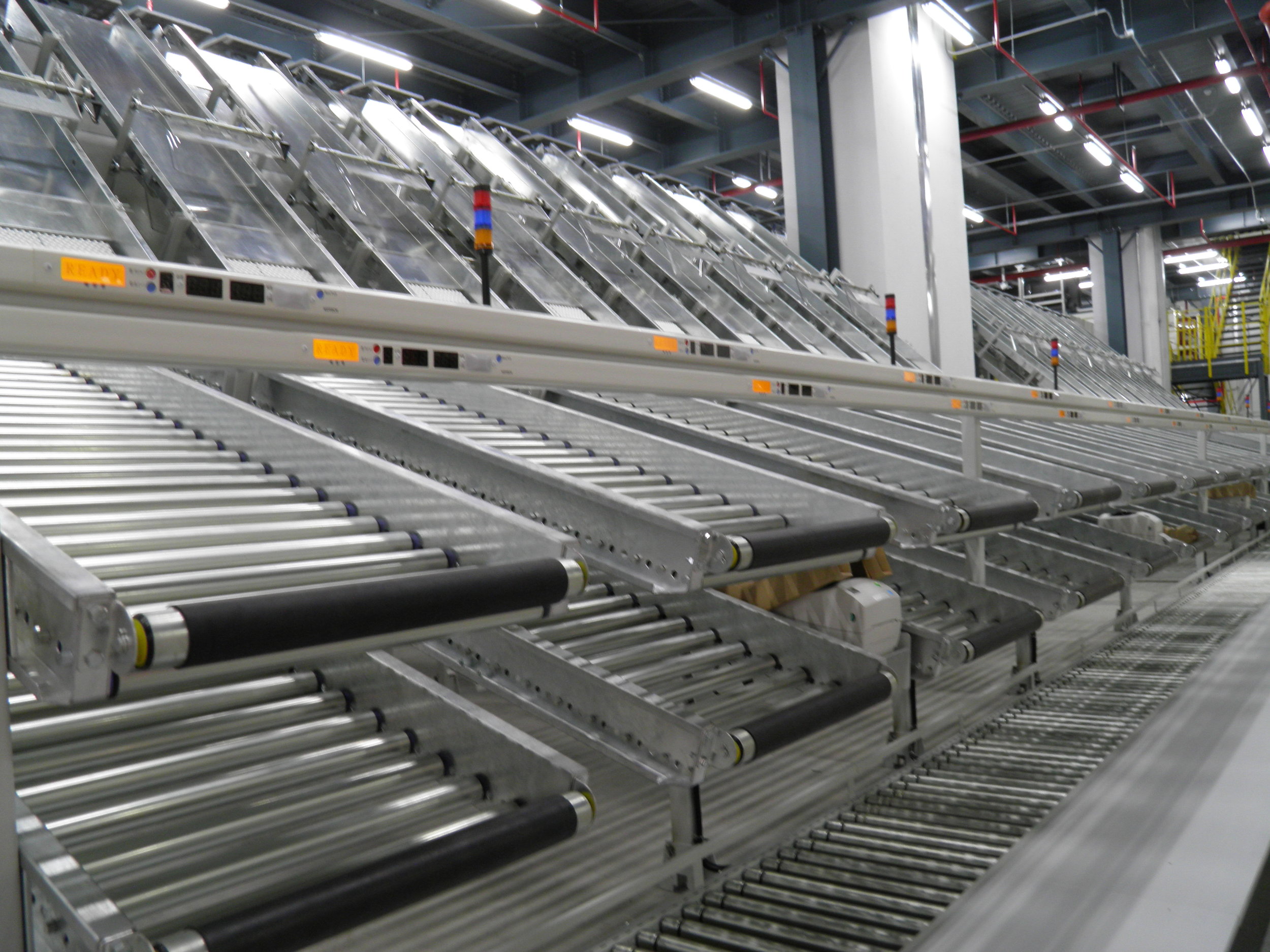 In the 21st century, Logistics industry has grown tremendously in demand and this provides the opportunity for logistics companies to grow. More than a handful of companies had sowed the seed of growth and profit from solutions provided by Cheng Hua in manufacturing, warehousing and distribution operations. Cheng Hua also offers highly accurate and durable sorters at affordable price that will definitely give their customer's business competitive edge especially in logistics business.
---
Our ranges of integrated solution provided to customers cover important stage of logistics and among those are:
Warehouse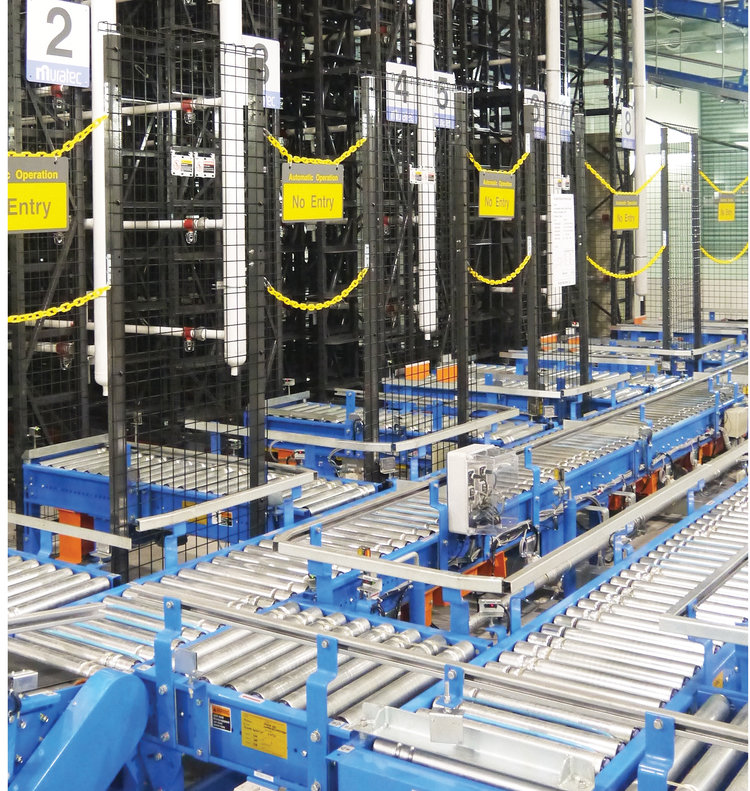 Warehouse forms the central interface between distribution and production when managing logistics businesses. Our warehouse especially in logistics ensures the best possible storage and managing of goods. We understand that every company is unique and each has their own ways of doing business. Based on that understanding we offer solutions that are reliable, flexible and cost-effective. Our solutions for warehouse are ultimately design for your business to achieve competitive edge in the market.
---
Retail Distribution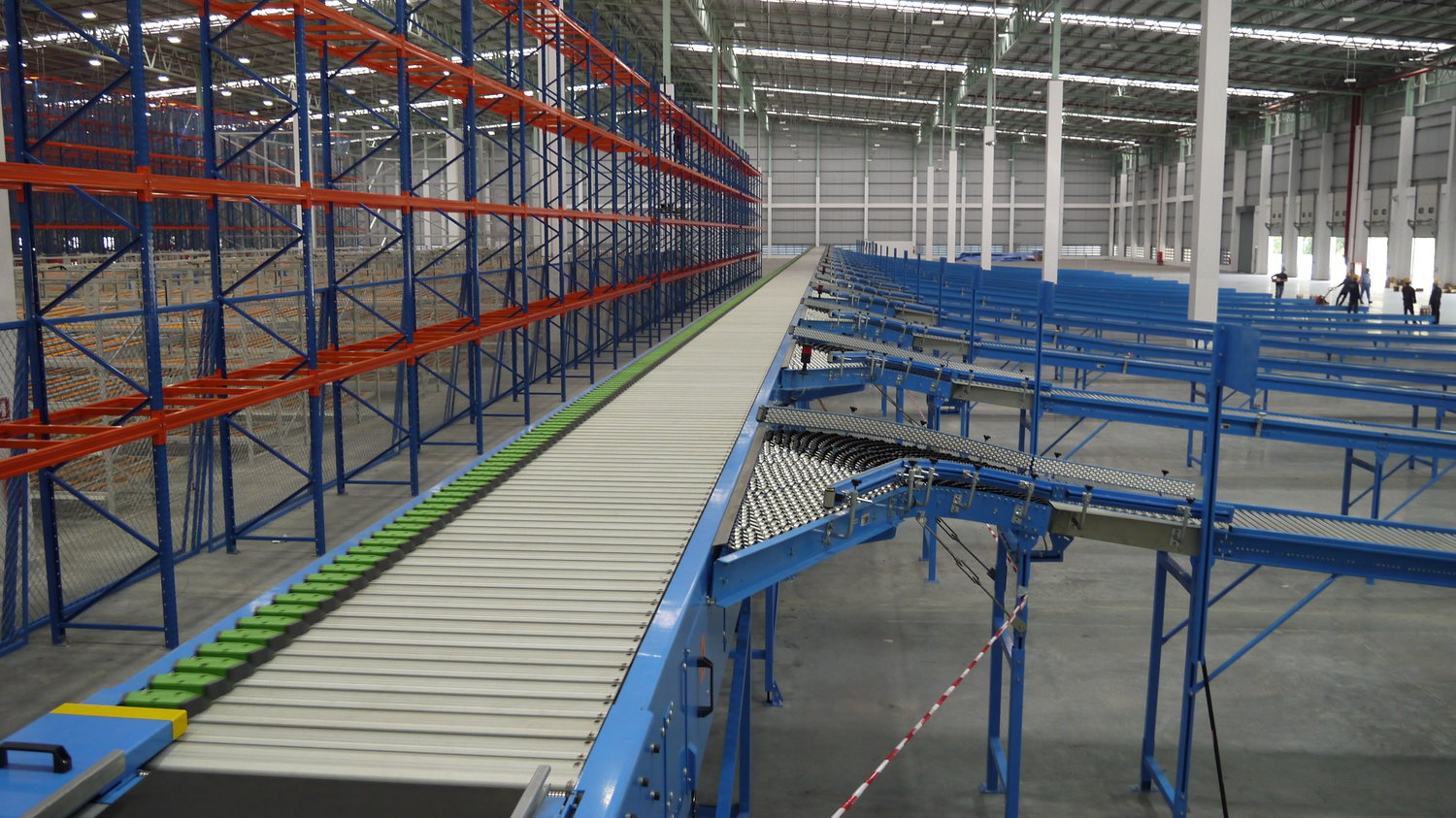 Retail Distribution refers to the process of managing the flow of merchandise from the supply chain to consumers. In order to do this, retailer must first have an effective Warehouse Control System (WCS) and Warehouse Management System (WMS) as well as a highly reliable conveyor system. We provide all-in-one integrated solutions that help retailers to become more efficient and profitable.
---
MegaBOT

The originator/pioneer of the global portable, modular and automated unit sorting robot;
Unique algorithm that maximizes sorting speed and leads over 30% of its peers.
Focus on small sorting robots for maximum cost and operational efficiency.