The range of products manufactured by Astaara is today the one and only way to AUTOMATICALLY perform sample leak detection & O2 analysis on flexible packaging without any human intervention. Thanks to a patented perforating device, slow manual testing using expensive consumables, is now a thing of the past. Food, Pet Care & Cosmetic Manufacturers are now able to automatically manage leak detection and analyse immediate digital tests results.

---
Product Types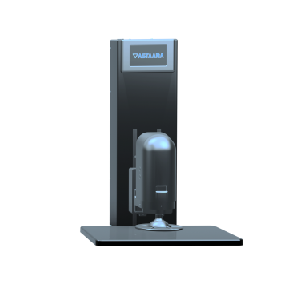 Fully automated
Measure leaks > 5 µm
Immediate digital data
Accurate analysis results
ISO 22000 & HACCP compliance
Operates without consumables
3 years warranty
For inspection lines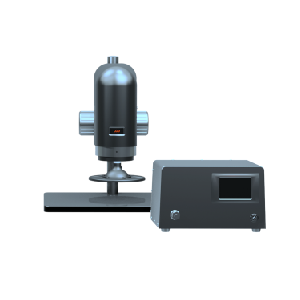 Measure leaks > 5 µm
Immediate digital data
Accurate analysis results
ISO 22000 & HACCP compliance
Leak size visualization
Operates without consumables
3 years warranty
For laboratories and R&D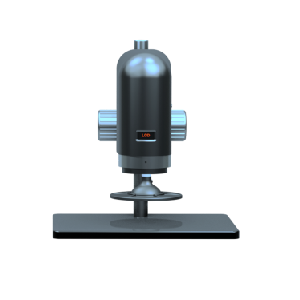 Accurate perforation
Operates without consumables
Can be connected with any brand of O2 analyser or CO2 analyser or leak detector
3 years warranty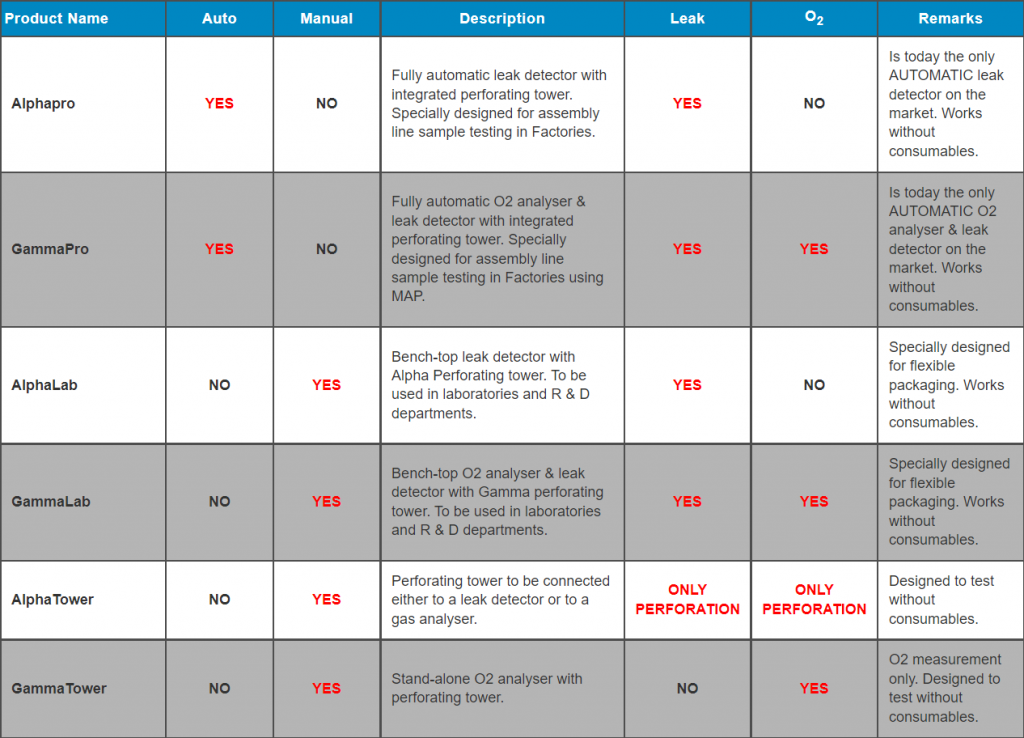 ---
Mission
The Packaging Industry has developed plastic packaging over the years with creativity and brought to the market new shapes, elegant designs, an excellent and economically viable functional solution for food packaging. But now, more and more consumers are asking for increased sustainable choices.
Paper-based alternatives are offering a solution. Paper is the most recycled material in the world today and the recycling rate for paper is 72% in Europe, for example. Paper-based solutions are far more likely to be recycled and turned into another product at the end-of-life point.
But transition is not simple. Besides the aesthetic considerations that can be discussed at length, safety is a prime consideration. The availability of functional barrier papers is one step in the right direction (a functional barrier is a layer or multi-layer within food contact materials or articles which prevents the migration of substances from behind that barrier into the food).
However, the efficient sealing of the packaging is essential. Extensive leak testing & data need to be collected, both for the initial testing of the paper-based alternative and as far monitoring of the mass production is concerned. We hope to contribute to this evolution by offering with our products, a solution that does not use consumables, and renders automatic leak testing possible, simple and easy.