Sortations Solutions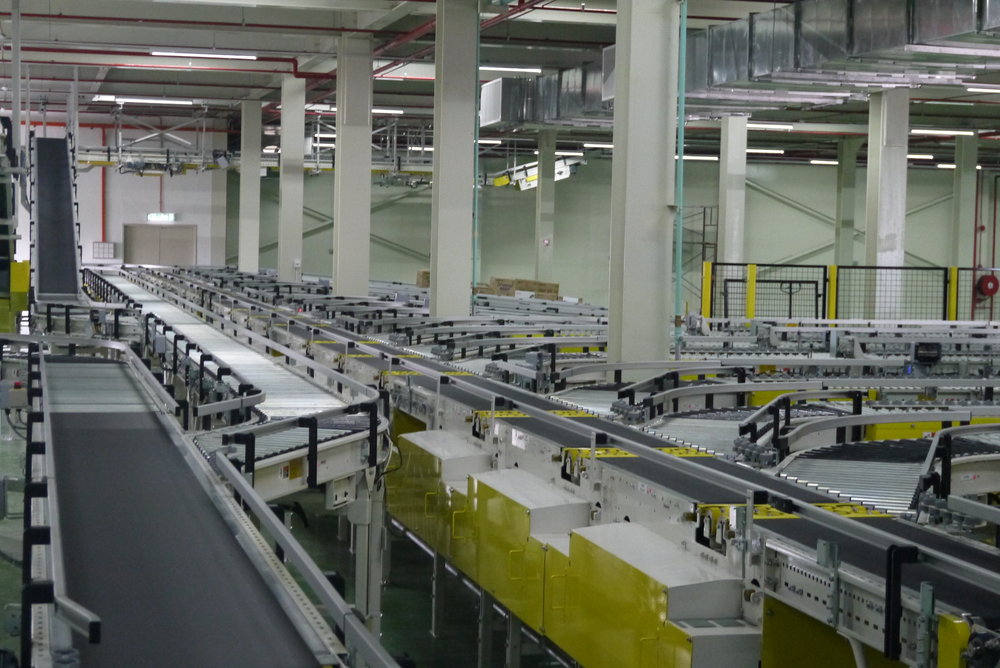 Sortation is the process of separating products into specific designed lanes in order to arrange them for a more efficient means of distribution. This system is design for high quantities of product with the need to flow into different destination in a limited amount of time. In order to achieve efficient distribution, these systems are often composes with specific types of sorting technology with the mixture of different types of conveyors and operating system.
---
Vertical Transfer System
Lifting and transferring products from one location to the other using machines has become a norm. With the emergence of Vertical Transfer System; lifting and moving products becomes easy. Cheng Hua have designed a close to flawless Vertical Transfer System that is able to reduce manpower needs to perform the job and at the same time saving costs for the business.
Pallet Lifter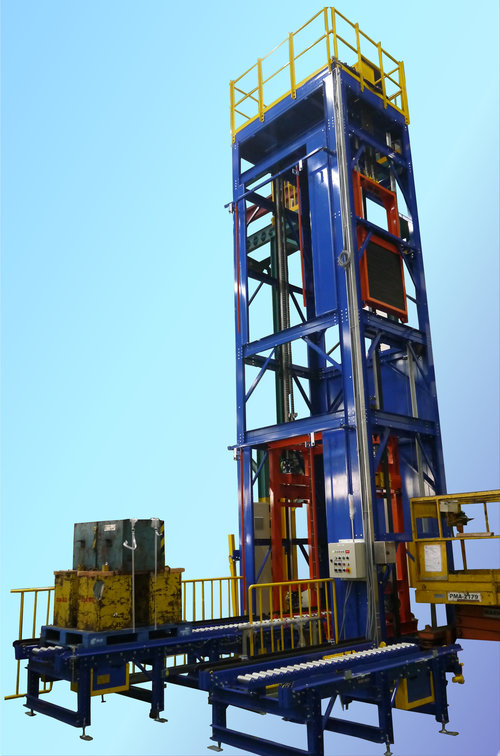 One of Cheng Hua's Vertical Transfer System is Pallet Lifter. Our Pallet Lifter is known for its robustness and low maintenance costs. Its structure is made of highly durable steel. Hence, this provides extreme stability and durability regardless of circumstances.
Vertilator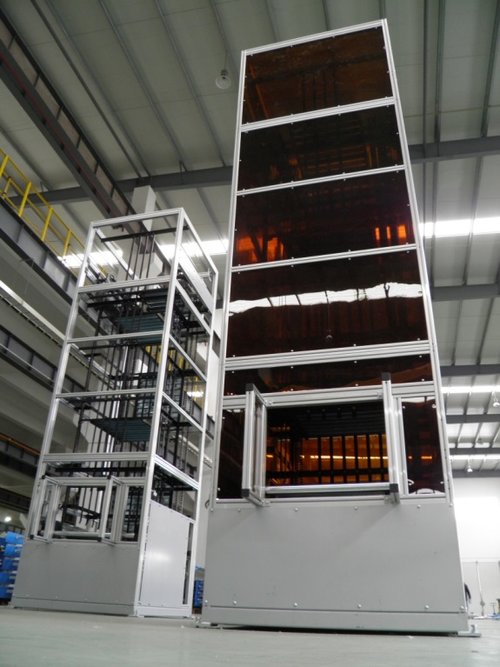 The other Vertical Transfer System that Cheng Hua integrates is Vertilator. This Vertical Transfer System is used to transport unit loads between different levels. Our Vertilator is guaranteed to deliver highly reliable performance with high throughput of 1,200 per hour because it allows continuous transfer. This system is essential especially to the Logistics Industry and Tire Handling Industry.
High Speed Lifter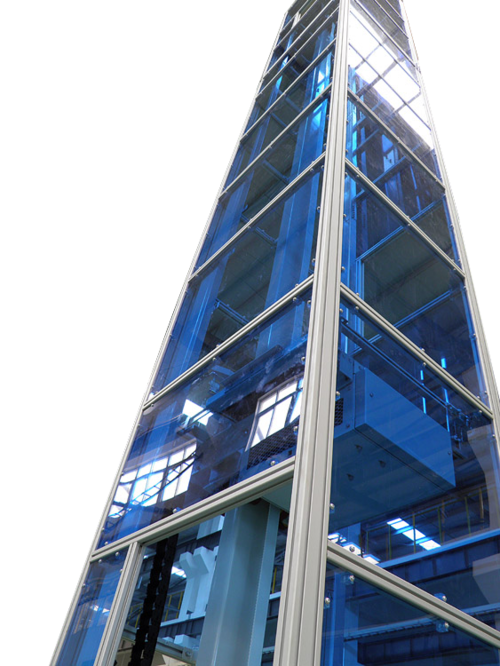 Fully Automatic

High Efficiency and Productivity

Safe & Easy to Use

Modular & Flexible

Max Lift stroke up to 9,000mm

Capacity- loading up to 35kg

Lifting via Chain

Lifting Speed 120m/min (max.)
---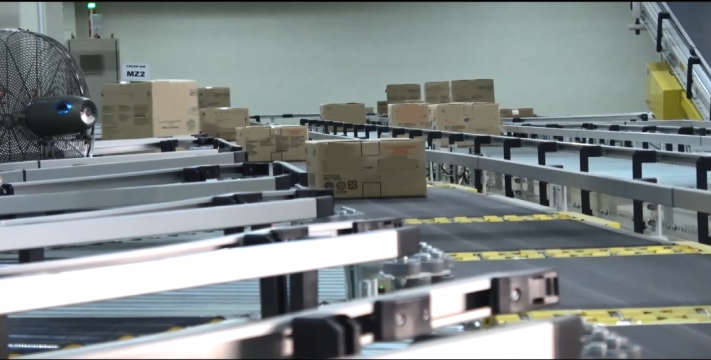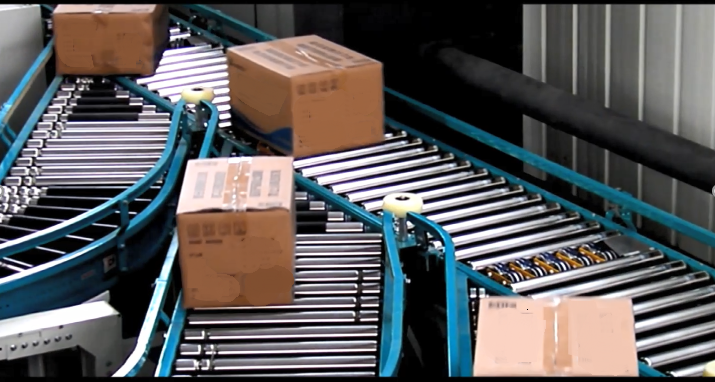 Roller Sorter
---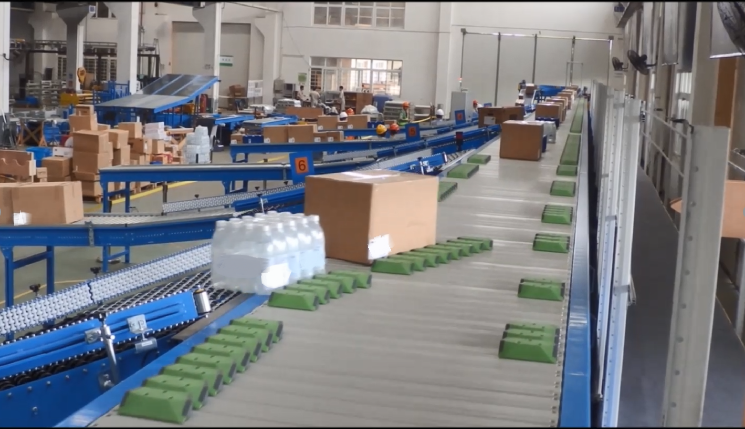 Sliding Shoe Sorter
---