---
Solutions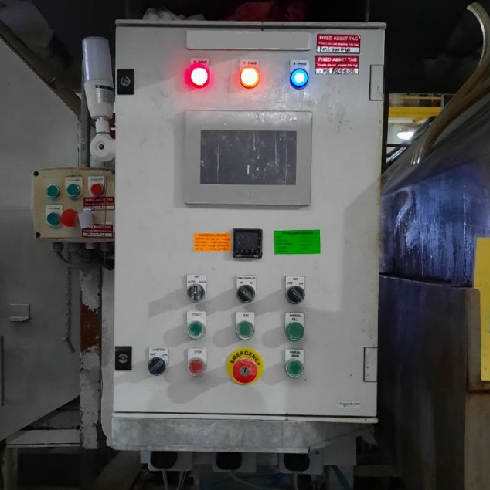 Programmable logic controller (PLC) is used in a wide range of fields, including elevators, traffic lights, vending machines and other familiar equipment, as well as factory automation.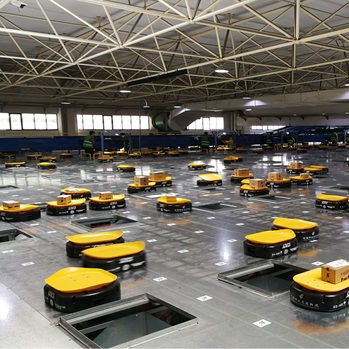 MegaBOT Series, a parcel sortation system which is designed to sort volumes ranging from hundred-thousand to million pieces a day.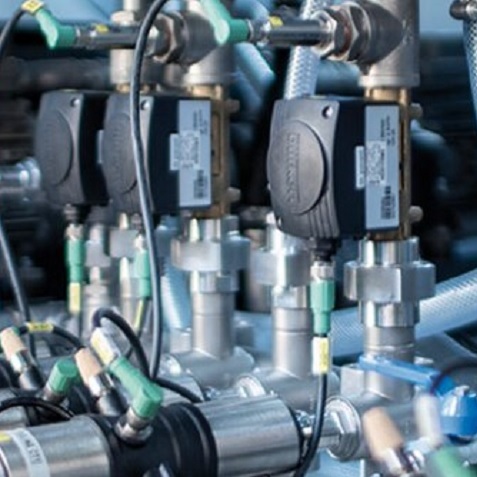 The control of fluid dynamics is essential to ensure efficient, reliable and safe operation of pumping systems. A pump puts fluid in motion by adding energy to it. This kinetic energy, observed as pressure, is carried in the fluid and slowly lost to friction in the piping system.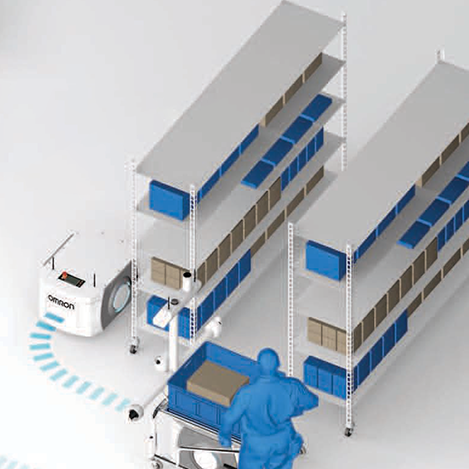 Robots able to work with better accuracy, which reduces the amount of time and materials wasted, they can also work faster (and longer) than humans can. While this can have an adverse impact on the jobs that people rely on.
---
Products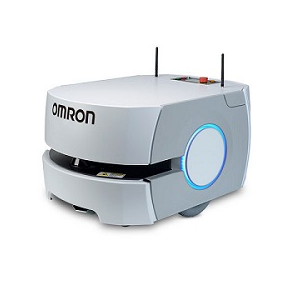 AIV are part of the new generation of robotic 'assistants' which help us to transport loads and materials within our factories.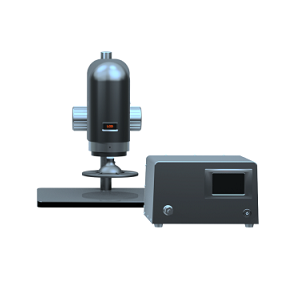 Leak testing plays an important part to secure life of a product and prevent microbiological, oxygen or moisture ingress into the primary packaging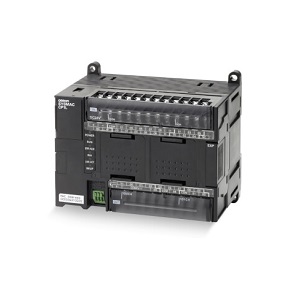 PLCs input output devices compatible with industrial pilot devices and controls; little electrical design is required, and the design problem centers on expressing the desired sequence of operations.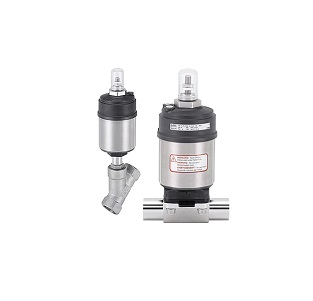 Process Valve Automation. Fit and forget – that is what the extensive Bürkert valve program stands for, with its pneumatic and electromotive actuators as well as advanced control technology.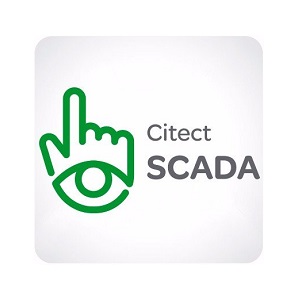 Supervisory Control and Data Acquisition (SCADA) is a system that aims to monitor and control field devices at your remote sites. SCADA systems are critical as it helps maintain efficiency by collecting and processing real-time data.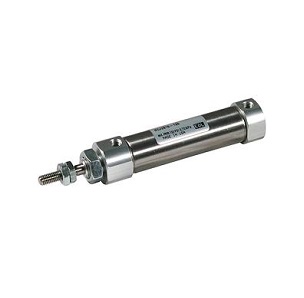 Control Air Flow of Cylinders with Confidence and More Reliability. Output force of a pneumatic cylinder is function of air pressure as cylinder speed is function of its air flow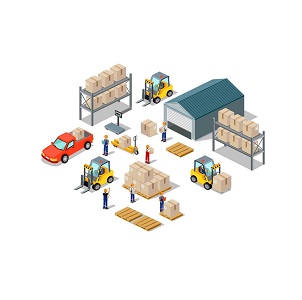 Logistics refers to the overall process of managing how resources are acquired, stored, and transported to their final destination.