The industrial robots are used in many application areas, such as material handling, loading, and unloading of machines, palletizing and depalletizing, spot and arc welding. They are used in some large companies, predominantly in the automotive industry, but also in other industries such as the aerospace industry.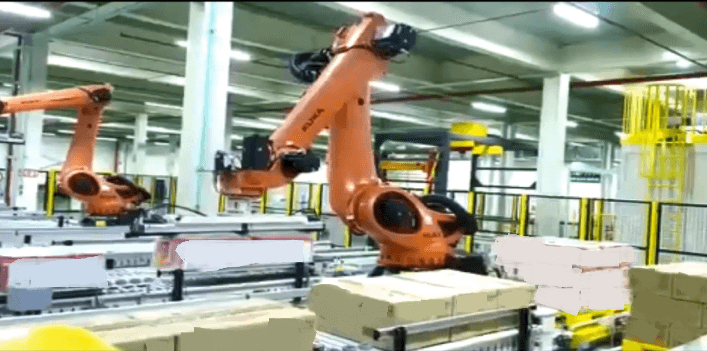 KUKA PALLETIZING ROBOT 
---

Our mobile robots are fully autonomous intelligent vehicles that increase throughput, reduce machine dwell time, eliminate errors, improve material traceability, and allow employees to focus on tasks that require complex human skills.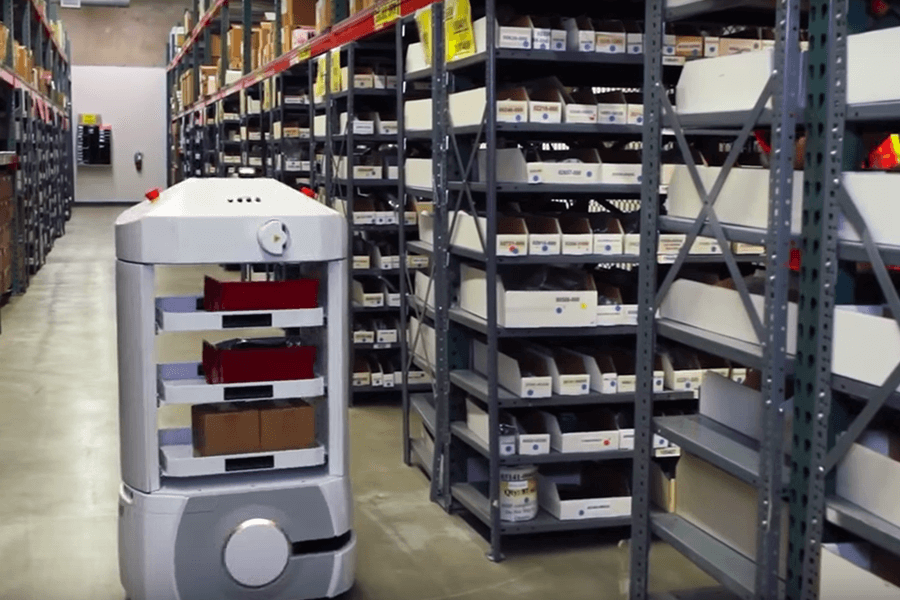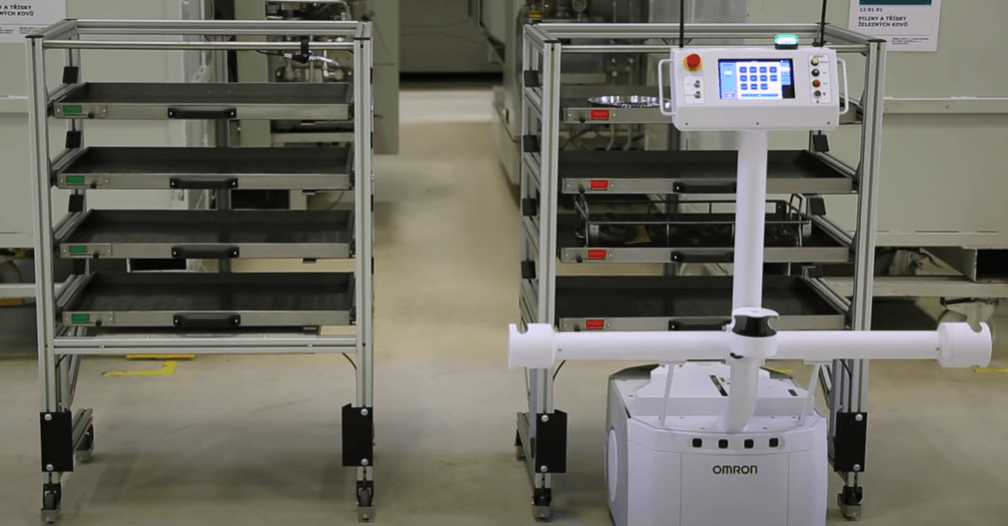 OMRON AIV